My new Uccello Kettle is marvellous, no trouble pouring it, even with my arthritic hands. Love how easy it is to use.
Thank God, I got the kettle when I did now that my cataract has really started to affect me. My red and white kettle really stands out.
After having seen my mother in law's Uccello Kettle, I decided it would look smashing on my new work tops in black and white. LOVE IT! It's just so attractive.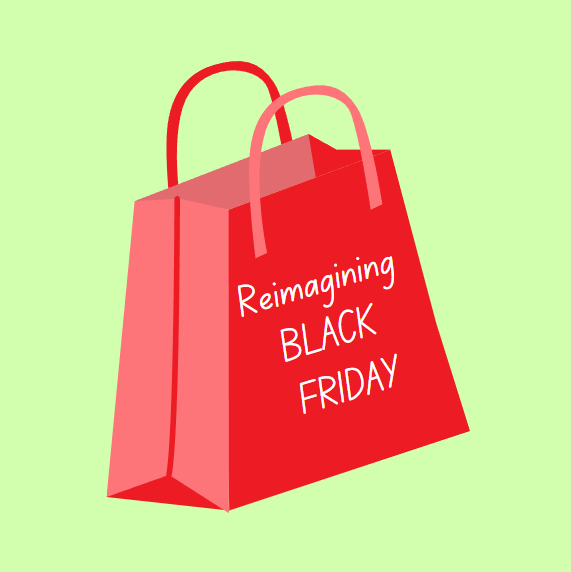 In a world where Black Friday often drives frenzied consumerism, Uccello Designs stand as...
0
0