What do you get the woman who has given you everything? The woman who loves you unconditionally and has always been there for you. Whether it's a macaroni photo frame or a cup made of clay, Mum has always loved what you gave her over the years.
Now that you are older, how can you show your Mum how much you love and care this Mother's Day? This decision can come with a lot of pressure but what if we told you that we have the perfect gift for you. Say hello to the Uccello Kettle!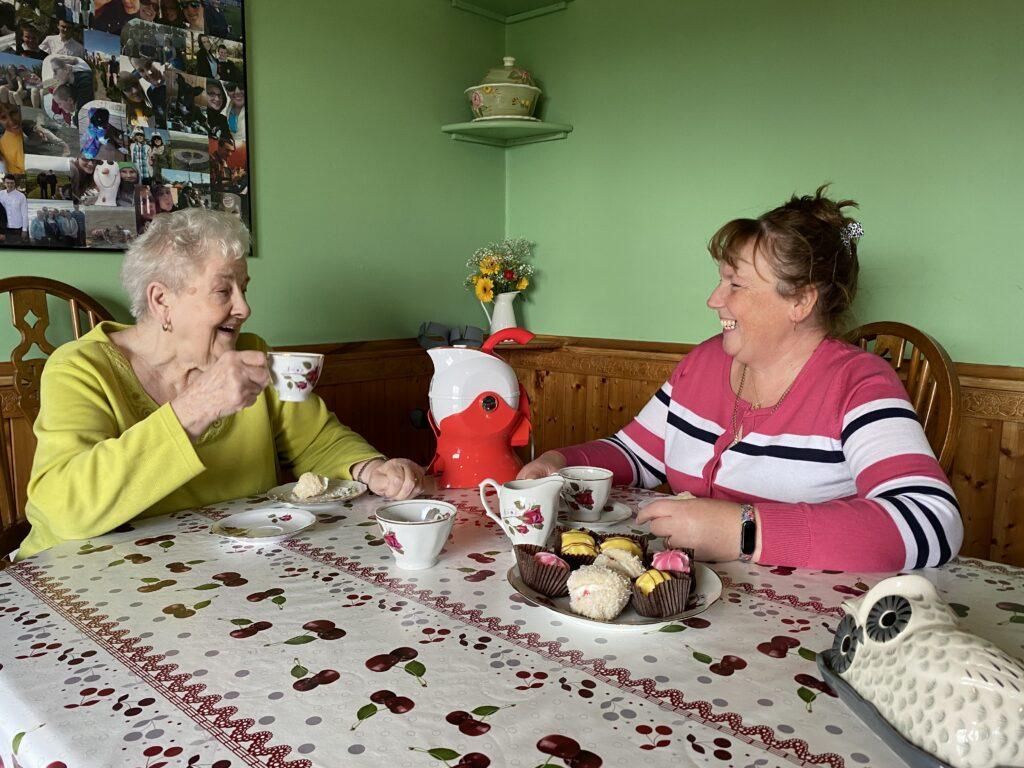 What is the Uccello Kettle?
The Uccello Kettle was thoughtfully designed to help make life easier in the kitchen. Its lightweight and circular dynamics combined with its rotating cradle means that Mum will no longer need to worry about lifting, balancing, or straining herself with a hot, heavy kettle.
They say that the kitchen is the heart of the home. When someone comes to visit, where do you bring them? The kitchen! and what do you offer them? A cuppa!
If Mum struggles to lift and pour the kettle at home, the Uccello Kettle's tilt-to-pour action means no more lifting or struggling. It will also give you great peace of mind and a smile when she shows off your new kettle to every visitor. Why not see for yourself what others have to say about their Uccello Kettle that they received last Mother's Day.
What Other's Have to Say:
Got one for my Mam for Mother's Day last year and she absolutely loves it. No more lifting a heavy kettle.
-Marion
My Mom is 95 and lives on her own. I bought her one of these kettles and she finds it easy to use and doesn't have to lift or carry it. It's given me great peace of mind, knowing that she is safe from the risk of getting scalded. I would highly recommend this kettle. It was delivered within 3 days too after buying on the website.
-Ciaran
I wanted it for years told my daughter I had to get it for my brother wit cerebral palsy but secretly I wanted it and now I realise anyone can use them. So I bought one for myself and it's amazing. I should have bought it sooner. 
-Maria